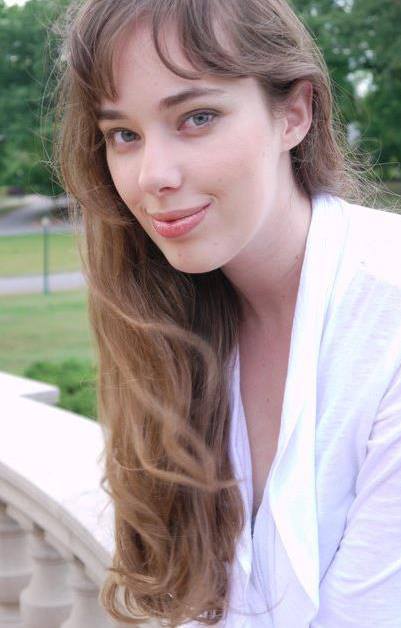 Meet the Artist
Hi, I'm Katherine Helm. I'm the maker behind this website and all of the jewelry available in my shop. Everything (yes everything) is cast from my sculptures or fabricated in my home.
I've been sculpting in miniature since 2008 and working with silver since 2018. I'm fairly introverted so I spent most of my childhood playing in the woods behind my neighborhood.
This love of nature heavily influences my designs, and my nearsightedness allows for intensely tiny details.
I'm located south of Richmond, Virginia, and one day I'll update this picture!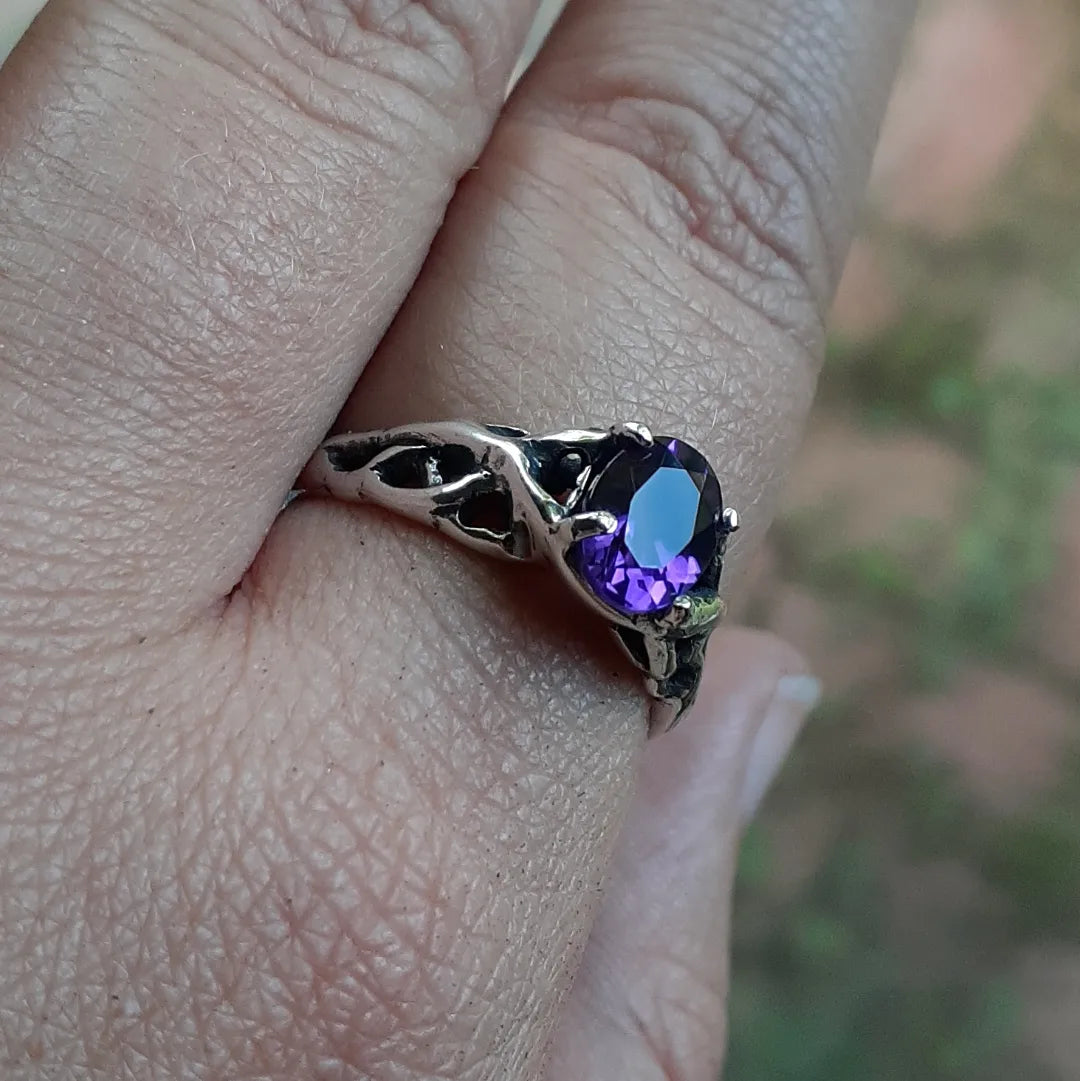 Jewelry for Every Size
I want everyone to feel welcome in my shop, and part of that is size inclusivity. I love at markets when people find out I have their hard to find size, and they can try on so many different rings.
Jewelry is supposed to be fun and powerful and special, and being more than the sizes available in chain stores shouldn't change that.
I'll work harder on keeping all sizes in stock this year, but if you don't see your size in a ring, just reach out and ask!
Yes it's really handmade

Most sculpted designs begin with soft beeswax, like the popular mouse ring, or rigid jewelers' carving wax, like the panoramic meadow ring. But everything is sculpted by me!

I don't see any reviews, can I trust this site?

Yep, I'm shopping for a good review system now, I also have an etsy with 29 pages of reviews you can browse

etsy reviews

Do you take commissions?

Sometimes! Need a current design in another size? That's usually no charge

Need a brand new design? That's a nonrefundable $200 minimum per design (gold or stones to your design will add to the cost)